Highly mobile shelter asset
Resolute Gold - Best Token Backed by Physical Gold
Resolute Gold will bring together the best of three different worlds: the direct impact of the price of physical gold, the availability of traditional financial assets such as ETFs, and the transactional utility of a digital token.
Each Resolute Gold token will always represent ownership of the physical gold on a particular gold bar.
Any verified user with the required number of tokens can receive physical gold.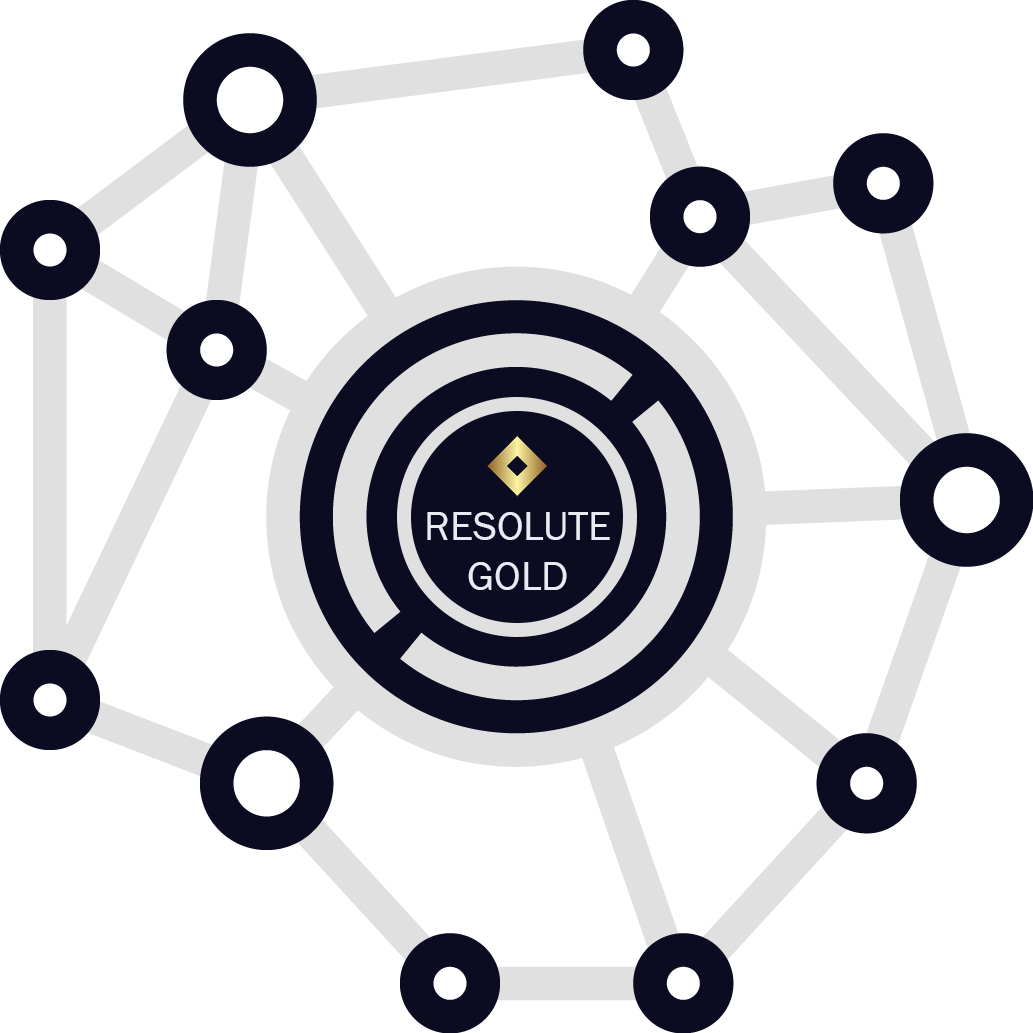 Peer-to-Peer Transactions
P2P payments can be sent and received via mobile device or any home computer with access to the Internet
Borderless Payments
Make fast and reliable payments anywhere in the world
Fully Protection
The records on a blockchain are secured through cryptography
Saving Money
By buying a token you save your money from inflation and you can earn well
Secure Wallet
Keep tokens securely in your wallet
Easy To buy & Sell
Ease of buying and selling tokens
Token Distribution
Tokens are distributed according to the formula: The presence of physical gold (in grams) is equal to the number of circulating tokens (units).
Planning Distribution
15,000 tokens = 15,000 grams of the gold
Frequently asked questions
If you do not find the answer, please contact us
Contact Us
E-Mail:
info@poliprom.pe